Influencers Kids ONLINE!
The world is changing and we want to support families with content for your children where they can join in for worship that's tailored for them, and have teaching that they will understand and enjoy. Join us on Youtube every Sunday at 3pm by clicking the button below.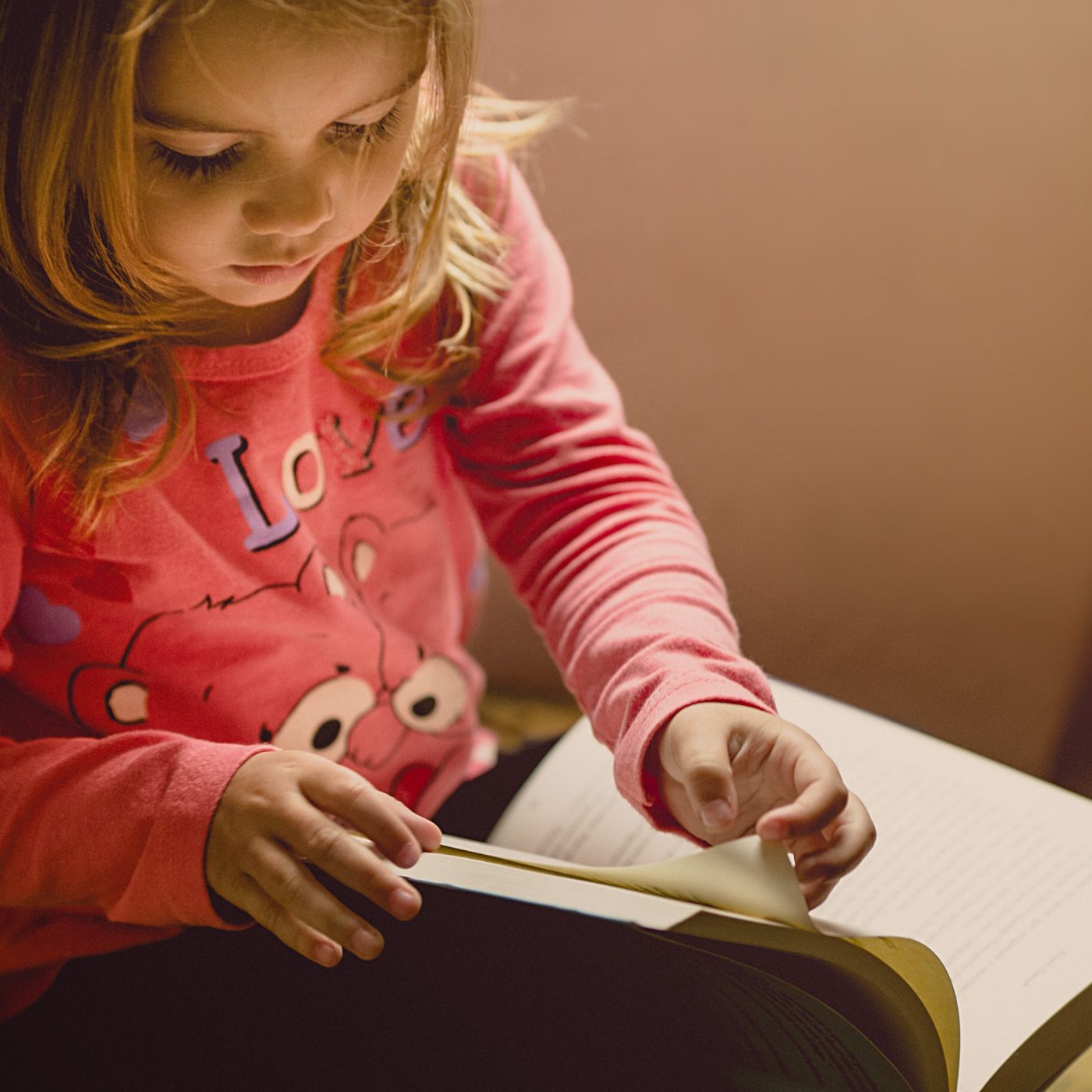 Online Resources
We've compiled some resources for you to download and print so that your kids can learn, have fun, and engage with the online teaching - all from the comfort of your own home
Download
Influencers Kids Playlist
Our team has put together an Influencers Kids Playlist for you and the kids - listen now on Spotify!
Listen Now