Hello!
Welcome to Influencers Church! Whether you've been attending Influencers Church for a long time, or you've just joined us, we believe that everyone has a next step they can take to grow in their relationship with God, and fulfil the purpose He has for your life.
WEEKEND SERVICES
Join us each week as we come together as a church to worship God.We have a number of service times across our many locations, including a Friday night service. Our Locations are Salisbury, Paradise, Adelaide City, Marion and Clare Valley.
BLUE ROOM
If it's your first or second time at the church we want to connect with you in our Blue Room after our service. Meet our Pastors, have a coffee on us and you'll get a welcome gift to take home.Simple grab a Blue Room pass from our host team.
Join Us For Lunch (DNA)
If you're new to the church, we would love to have you to join us for lunch this Sunday! It's our way of getting to know you and sharing the heart of our church. Simply go to the Blue Room after the service and we will give you a personal invite with all the details.
Find out more
Join A Connect Group
Connect groups are a great way to make a large church feel like a close family. We have connect groups for you no matter what age you are or what stage you're at in life.
Find a Connect Group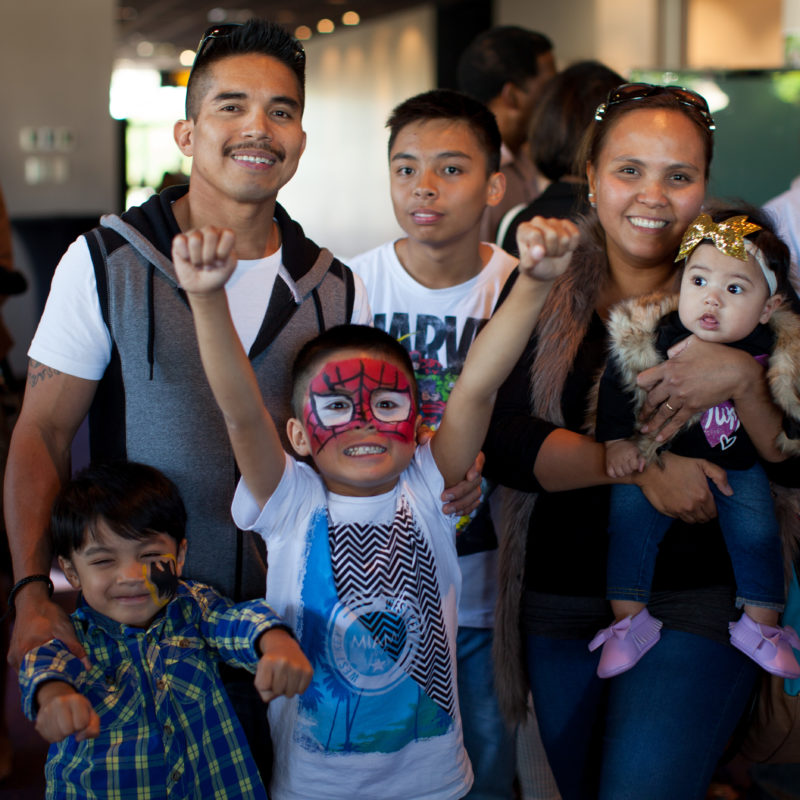 AGE & STAGE
Influencers Church is a church for everyone! A multi-generational church reaching all ages; with mums groups, toddler programs, kids and youth programs, family groups, young adults, there is something for you.
Dream Team Leader
Become a dream team leader and encourage others to use their gifts in serving the house.
Connect Group Leadership
Connect Group Leadership is the opportunity to support and encourage others in their walk with God. Connect Groups are run across homes, cafes and churches across Adelaide.
Leadership School
Influencers Leadership School is designed to develop your leadership potential and deepen your understanding of biblical essentials.
Influencers School
Go Trips
Go Trips are an opportunity to minister and assist the wider community around the world.
Register Interest
Be a Bringer
Church is for everybody! Don't just invite someone BRING them along and watch what God does!
Disciple
Jesus told us to go and make disciples of all nations.
Got Questions?
Let us know if there's anything we can do to help you